Construction of Y type throw over board inflatable liferaft
Views: 7 Author: Site Editor Publish Time: 2021-01-11 Origin: Site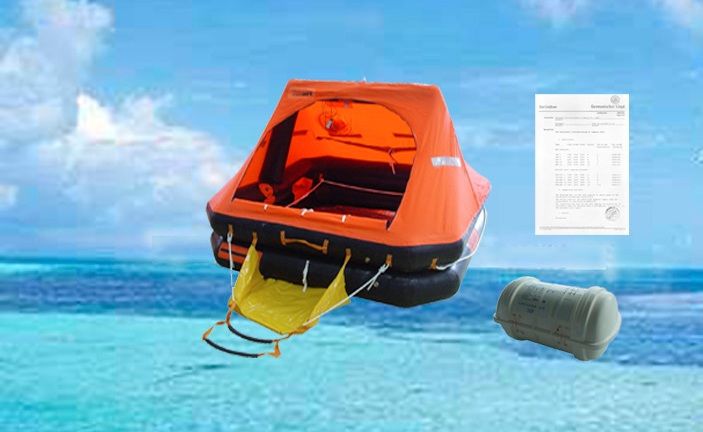 Y type life rafts are usually used on Yachts. It can be loaded in GRP container and valise bag. The capacity range is 4-12 persons. And it meets the standard ISO9650.
Following is the construction drawing of our Y type inflatable life raft.
It is composed of buoyancy chamber, raft bottom, canopy, outfitting and accessories.