Types of water bag
Views: 9 Author: Site Editor Publish Time: 2021-01-08 Origin: Site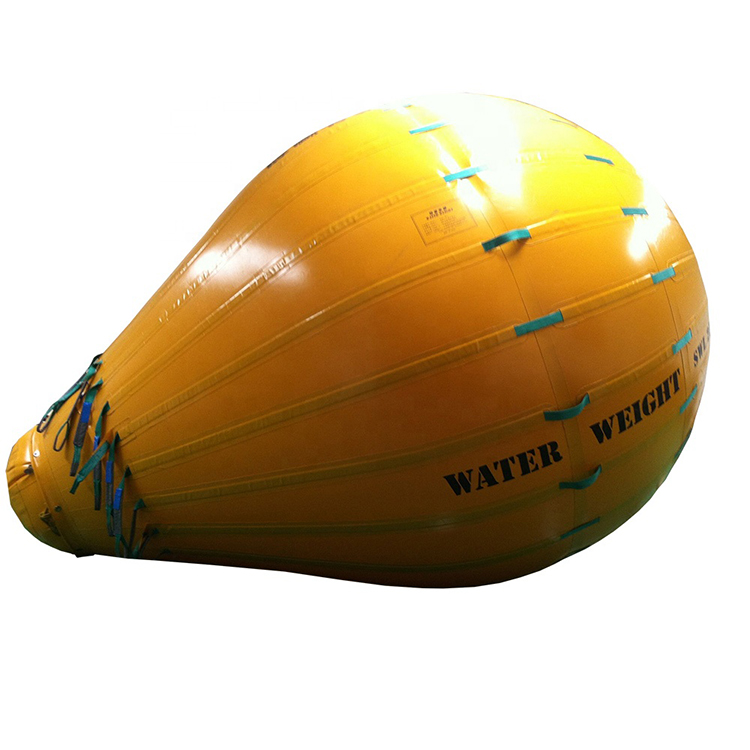 1. Crane test water bags load testing
The use of crane test water bags for crane and hoist load testing is one simple, safe and cost-effective load testing solution. All type cranes can be load tested using water weight bags.
2. Vessel Crane load testing
All types of vessel cranes can be load tested using crane test water bags.
3. Boat hoist load testing
Boat hoisting cranes, known as boat lift, are typically used on all docks for every launching and hauling operation.
The boat lift can be proof load tested using crane test water bags. It is one safe and simple load testing method. This allows technical problems with the boat hoist to be recognized and corrected prior to reaching the full test load.
4. Lifeboat load testing
Lifeboat load test water bags system is widely used for the distributed proof load testing for the lifeboat, gangway and other equipment that need distributed load testing. Small capacity water bags can be arranged inside the lifeboat to simulate passenger loading.
It is made of PVC fabric. Each lifeboat testing bags equip fill valves, handles, and automatic relief valves. The relief valves can open once the water bags achieve the designed weight.