Maintenance Of Bow Thrusters
Views: 36 Author: Site Editor Publish Time: 2021-01-13 Origin: Site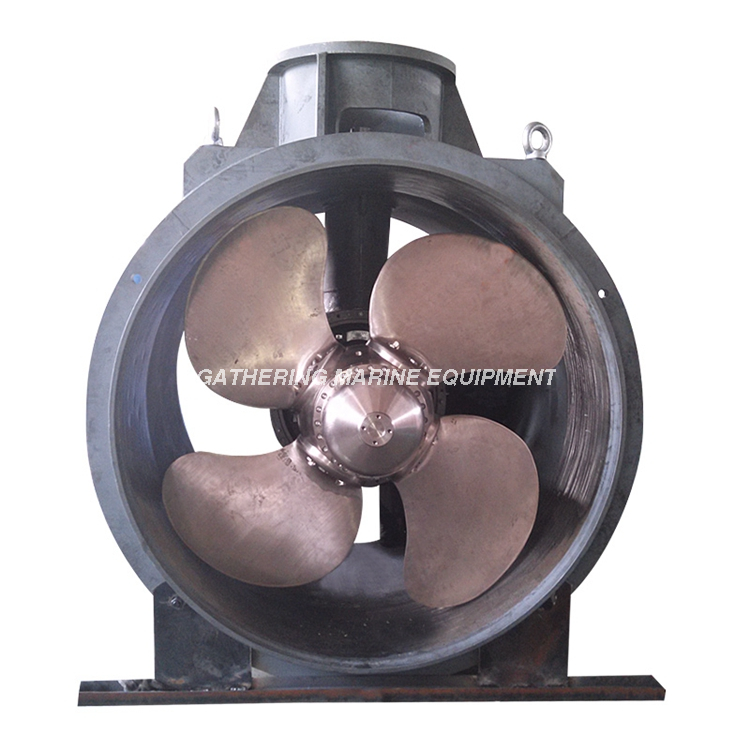 Maintenance Of Bow Thrusters
1) The insulation needs to be checked regularly and should be kept dry. This is done because bow thrusters are not used frequently and thus there are chances of damages by moisture. Moreover, because of the frequent idle state of the bow thrusters, there can be a reduction in insulation resistance, especially in colder regions.
2) The space heater is checked for the working condition so that the insulation can be kept dry.
3) The bearings of the motor and the links are to be greased every month.
4) The condition of hydraulic oil is to be checked every month for water in oil and samples should be sent for lab analysis for further checking.
5) The thickness of the contactors is to be checked from time to time.
6) Checks are to be made for any water leakages in the bow thruster room which is an indication of seal leaking.
7) The flexible coupling between the motor and thruster should also be checked.
8) Check and inspect all the cable connections for the cleanliness and tightness
9) Vacuum or blow clean the motor grid for removing the carbon grid which may increase the operating temperature
Major Maintenance Of Bow Thrusters
The major overhauling and maintenance of the bow and stern thruster are done during the dry dock when the ship's hull is out of the water, and the thruster blades and tunnel can be easily accessed.
Following maintenance are usually done in the dry docking:
Replacement of the O rings and the sealing rings
Removal of the pinion shaft
Inspection and maintenance/ replacement of gear set
Replacement of the bearings
Repairs, cleaning and replacement of the blades
Inspection of hub and repair if needed
Inspection and overhauling of the oil distribution box (for operating propeller blades)