How to Stop Accidents on Lifeboats
Views: 2 Author: Site Editor Publish Time: 2021-03-18 Origin: Site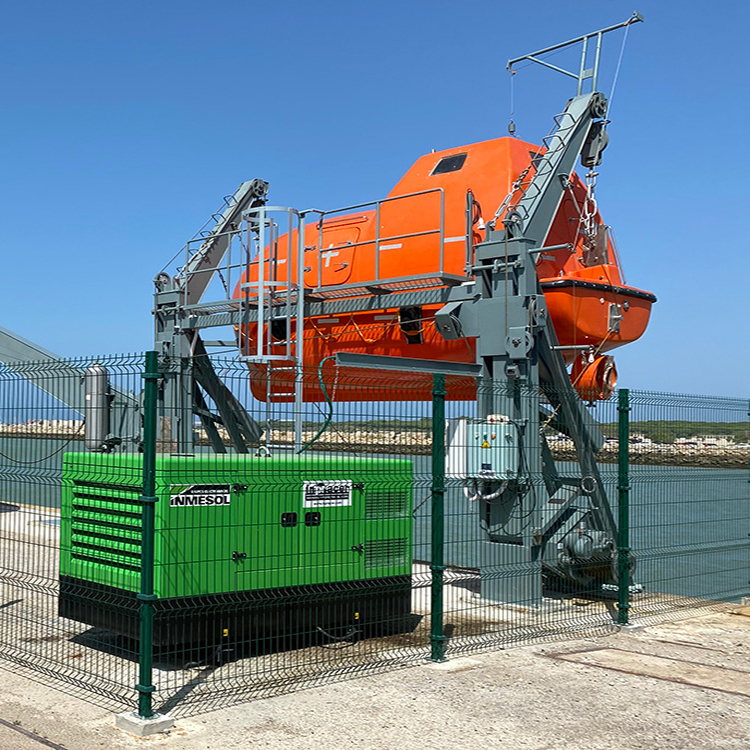 Lifeboats, though designed with a view to saving people from trouble at sea, Nothing is not infallible.Of course, they do their job and they do it well, but this is not to say that they cannot themselves be involved in an accident
Thankfully, the vast majority of accidents on lifeboat occur during drills, perhaps because people are less alert than they'd normally be, because it's not a "real" situation. People can become lax when partaking in something that is more or less a routine operation.
The fact that these accidents more frequently take place during practices means that fatalities tend to be lower, although they do still occur, taking the lives of trained professionals.
You will never be able to prevent all accidents on lifeboats from occurring; the best you can do is come prepared and know the main causes of them – forewarned is forearmed.
How to Prevent Lifeboat Accidents?
1.Ensure that the on-load release mechanism is in compliance with the various requirements of the LSA Code (specifically paragraphs 4.4.7.6.2.2 – 4.4.7.6.5);
2.Make sure that all relevant information regarding the adjustment and maintenance of lifeboats and associated equipment is available on board;
3.All personnel carrying out inspections and maintenance of the lifeboat and associated equipment must be both fully trained in and familiar with said duties;
4.The maintenance of lifeboats and associated equipment must be carried out in adherence to the approved practices;
5.Health and safety requirements apply to drills as they do to"real" procedures;
6.Lifeboat drills must be conducted in accordance with the SOLAS regulation III/19.3.3;
7.Any personnel carrying out maintenance or repair must be qualified for the job;
8.Hanging-off pennants should be used only for maintenance, not during training;
9.Lifeboat inspection must be regular and thorough; All equipment must be durable in rough conditions and easily accessible;
10.All tests for safety and life-saving equipment must be conducted rigorously to guidelines, newly created by the International Maritime Organization.
For the most part, accidents on lifeboats can be prevented simply by exercising some caution and common sense.
Make sure that everything on your lifeboats,both fixed and loose is functioning as it should, and give the boat an inspection to ensure that the power supply, the engine, the steering and the bailing mechanism are all working correctly.
Keep crew down to a sensible level to avoid over-crowding, and regularly check over the davits; if you see any corrosion or defamation, set to work repairing them and ensure they're well-lubricated.